Security Guard Training San Antonio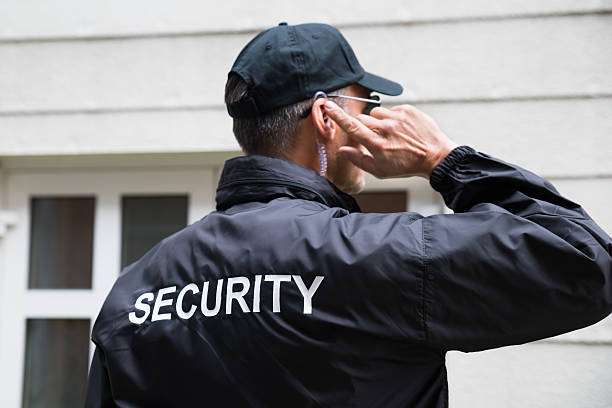 Security Training We Offer
Training is Provided By our Partner: Bullet's Sporting and Hunting PSP Lic. F01255
Location : Bullethole Shooting Complex
2715 Grosenbacher Road
San Antonio, TX 78245
Classes are offered on
Sundays and Mondays
Classes are offered on a weekly basis and depends on the number of students. We have years of experience ensuring our students get qualified and can start an exciting new career in security. Our instructors combine over 30 years of industry experience, and have certified over 1000 security officers in the last 10 years.
In San Antonio we offer training courses for individuals who want to become licensed security guards in the state of Texas.
This includes Level 2, Level 3 and Level 4 training courses, which are taught by a master trainer. Through these course, graduates will learn all that's required to become certified as security guards in Texas. Level 1 training was repealed by the State in 2010, meaning all private security guards in Texas are no longer required to complete Level 1 training, either in a classroom setting or online.
For training above Level 1, however, guards will need to undergo additional training to become certified in the state of Texas.
Security Guard San Antonio Training Level 2-4 Training Courses
For Level 2, applicants will be taught the basics of private security and what's required to become licensed and certified as private security guards in Texas
Level 2 training is a 6-hour mandatory course mandated by the State, which can be completed over the course of several live training sessions.
It should be noted, however, that Level 2 graduates are not permitted to carry firearms when on the job. If you're applying for a job where you want or need to carry a weapon, you'll need to take the Level 3 class. This is detailed below.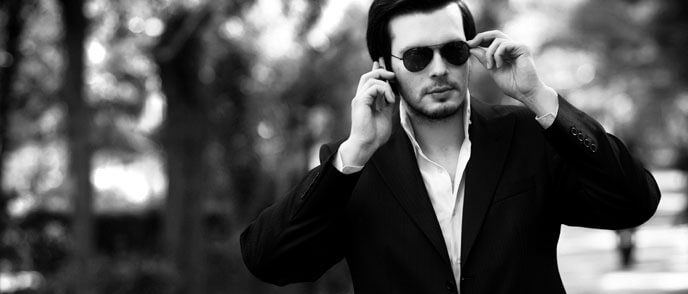 We also offer Specialized Security Guard training in the following areas: