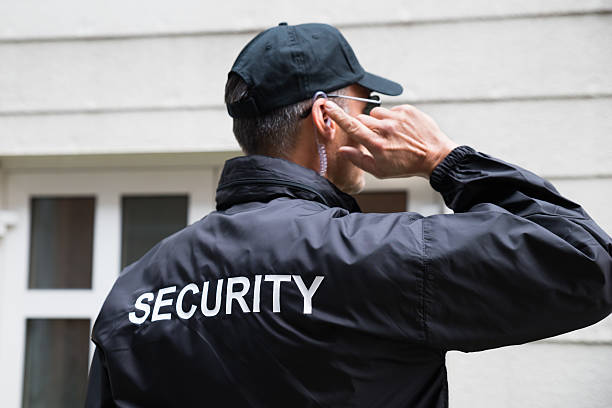 ACES Security Guard Training San Antonio
Security Training We Offer
Level 4 training is the coursework that's required for receiving a Personal Protection Officer Authorization in the state of Texas.
Often called the "Bodyguard Course," Level 4 training at ACES San Antonio will allow you to enter the world of personal protection services.
After completing Level 4 training, graduates will need to apply for their Personal Protection Officer Authorization through a licensed security company, like ACES San Antonio.
Join our course and start building the most wanted career available today. We make sure every class is easily understood, and that all students reach the same level of expertise needed for today's hi-tech industry.