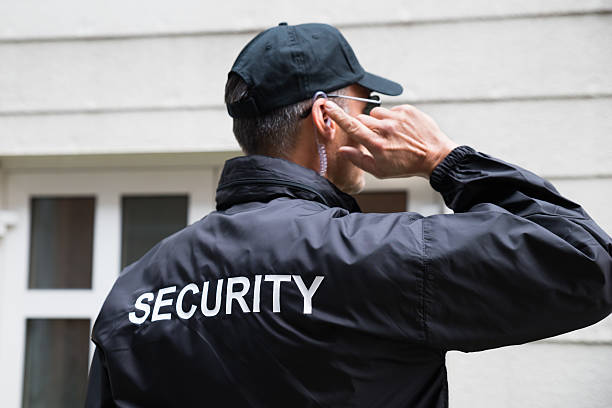 ACES Security Guard Training San Antonio
Security Training We Offer
The main benefit of completing the Level 3 training course with ACES San Antonio is that you'll be legally permitted to carry a firearm on the job, once you've completed the course and become certified by the State.
This is a 45-hour security training class that is required by both the State of Texas and the Private Security Bureau, which includes both classroom time and training at a gun range.
To be eligible for Level 3 training, you'll need to be sure your background is free of any felony convictions, as well as Class A and Class B misdemeanors that occurred in the last five years.
After you've completed the course and received your certification, you'll also need to be fingerprinted and pay a registration fee to the State of Texas.
Join our course and start building the most wanted career available today. We make sure every class is easily understood, and that all students reach the same level of expertise needed for today's hi-tech industry.