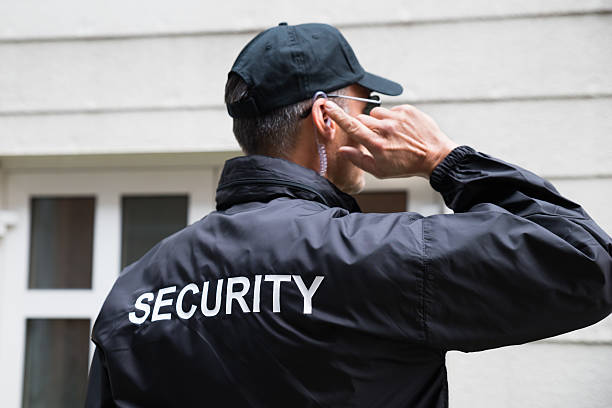 ACES Security Guard Training San Antonio
Security Training We Offer
For Level 2, applicants will be taught the basics of private security and what's required to become licensed and certified as private security guards in Texas.
Level 2 training is a 6-hour mandatory course mandated by the State, which can be completed over the course of several live training sessions.
It should be noted, however, that Level 2 graduates are not permitted to carry firearms when on the job. If you're applying for a job where you want or need to carry a weapon, you'll need to take the Level 3 class.